Springtime! And libraries are now ready to burst into bloom. (What?)
Library Sales should be a'poppin in your city, town or neighborhood. These sales are a great place to stock up on books for your home library, or find that elusive title at a reasonable price. However, you will be doing so with a hundred like-minded folks. The quiet, good manners usually enforced by library culture will become something closer to the final days of New York's Century 21 clothing store.
Book hunters, like me, are always looking for a good book at a good bargain. For hunters, Library Sales can be quite lucrative if there is even one great book worth the usual $20 plus admission fee. We usually have a list of what we want to score and have mapped out the place as if it was a bank in "Money Heist".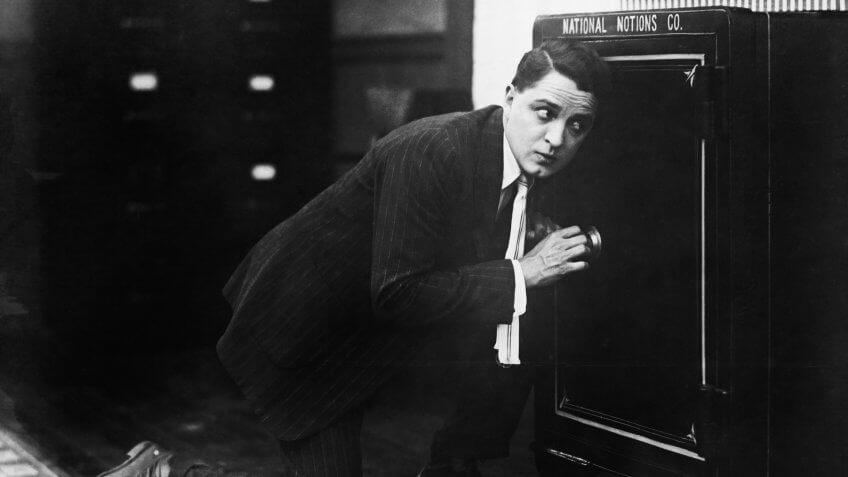 But, be warned. If you are a mere book lover, folks like me will mow you down like new grass. Book hunters fly the Jolly Roger and come armed with cardboard boxes and a fierce determination to plunder.
Wear your mask! The quiet, good manners associated with the library are set to "punk rock". The place will be crowded. People will reach over you. American rules of crowd behavior are magnified. If you are a book collector and new to library sales, folks like me will mow you down like new grass unless you know a few good tricks:
#1 Tickets are usually given out. Get there very early. Bring coffee. Get there two hours early to stand in line just to get the ticket which gives you a number. Once you get your number, you are free to walk about but be sure to get back in line according to your number just before the sale begins.
#2 Be polite in the line. All bets are off once you enter the sale but your place in line is honored. Tell those close to you if you need to step away for awhile and you should do the same for them. People are generally at their nicest when they are in the library line.
#3 Bring all sorts of money. Libraries are not retail stores so they may or may not be set up for some types of payment. Bring your credit cards, cash and (wow!) even your checkbook. And if it takes place in a library basement, there is a good chance that both cellphone reception and payment systems will be slow if not nonexistent.
#4 Skip the temptation to bring your kids. I know, it should be a fun experience at the library. But, I've seen kids get lost and swallowed up in these crowds. That's not fun for anyone. Pick up a few books for the kids after you've made your big find but leave the poor, inevitably hungry, things out of it.
#5 Know what you want. If you are going to the first days of the Library Sale, these are the days hunters and collectors are there to strike gold. It is not a browser's paradise. Things move quickly, savagely even. If you just want to stock up on paperbacks, you can wait until the very last day when the prices are reduced and the hunters, like me, have moved on.
Libraries get the best out of both hunters and collectors in this scenario. Much needed money usually goes back into library maintenance and acquisition or to a local non-profit. And, frankly, it's a terrific place to learn more about books and book collecting.
There is usually an entire room or section set aside just for rare and collectible books. If you get there early, stop there first! That paperback will probably be there waiting for you. But, at the rare book corner, you just might find the find that you need to find.
Stay Beautiful!